Large enough to cope, Small enough to care

Key Catering Solutions

Large enough to cope, Small enough to care

Key Catering Solutions
ONE STOP SUPPLY
Key
---
Key Catering Solutions is a supplier into the commercial catering industry,
We are a family run business based in Manchester with over 25 years industry experience.
From full kitchen installations to the supply of your weekly consumables we have strong relationships with all the major suppliers to allow us to accommodate all clientele.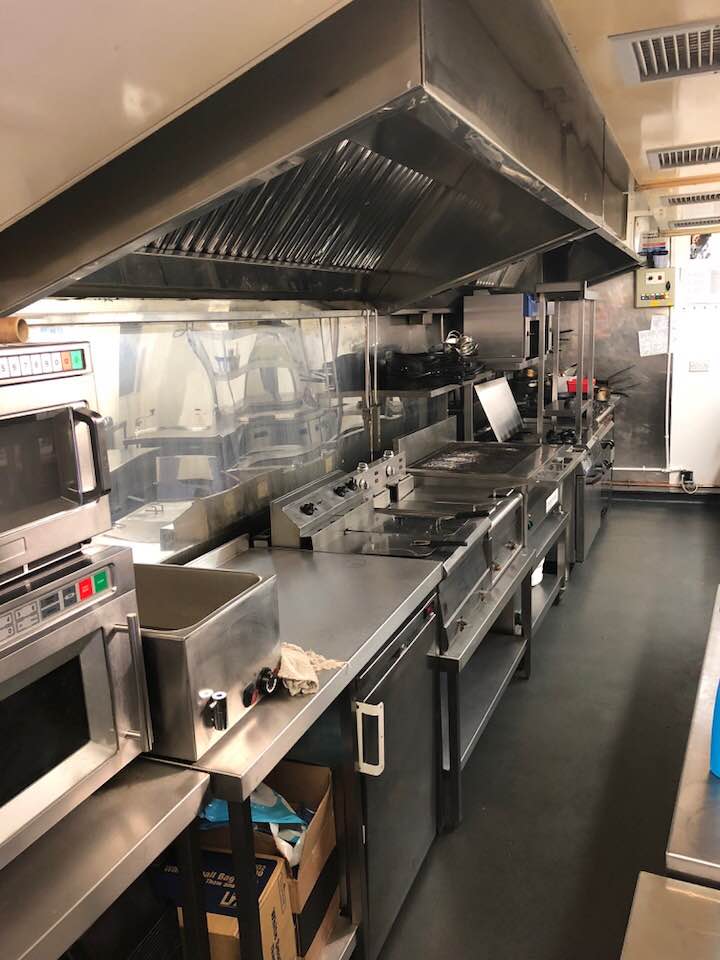 Our Services
---
PROJECTS
Whether it's a full kitchen installation or just a small refurb to your existing facilities, we can help to meet your budget.
POST PROJECT
We work with a number of Key clients nationwide supplying weekly consumables, from disposable cups to cleaning supplies.
LEASING
Preserve your working capital by paying for your equipment via installments. You don't pay your staff 3 years in advance so why pay for your equipment that way? We can tailor payment plans to suit your business needs.
PARTNERSHIPS
From working with The FA to supplying local businesses we can and want to help you save money on your bottom line.
ONLINE SHOP
We have our own dedicated website offering a wide range of our most popular products such as:
Large Appliances - Ovens, Fryers, Refrigeration
Light Equipment - Pans, crockery, glassware, knives
Disposables - Paper cups & straws, food packaging, blue gloves
Cleaning - Blue roll, chemicals, toilet rolls, mops, cloths
Spares - Heat lamps, gas hoses, thermostats, seals
Sectors
---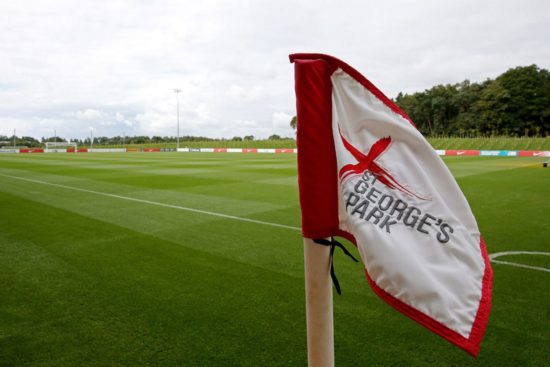 Sport & Leisure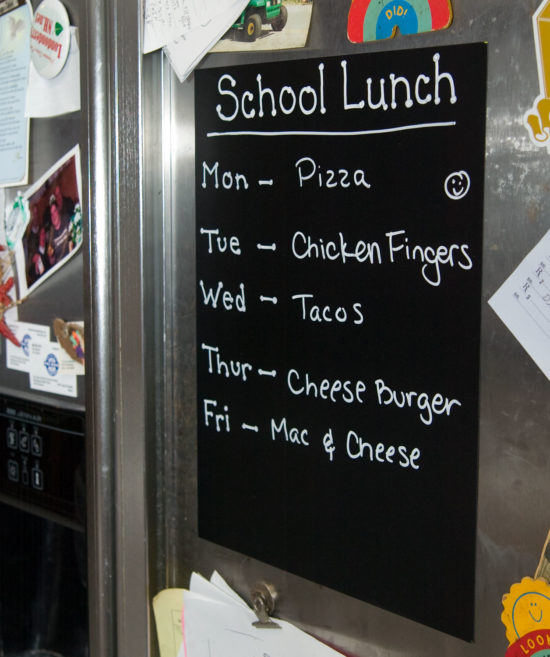 Education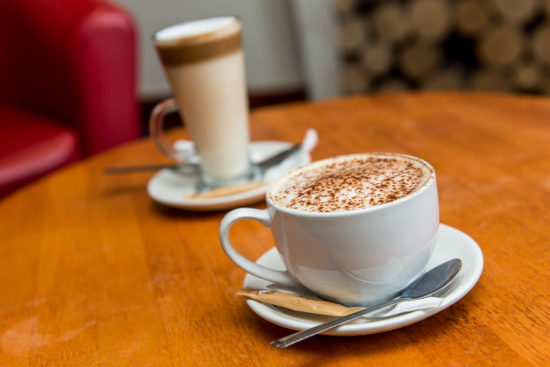 Café's & Restaurants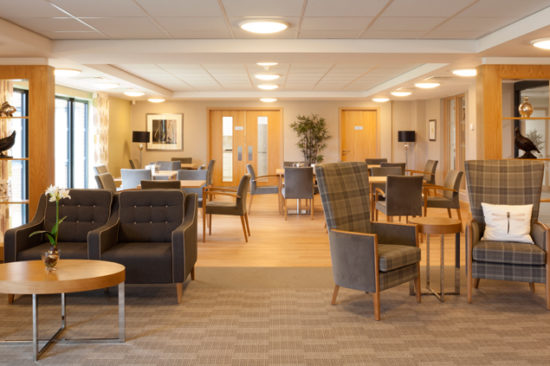 Care Homes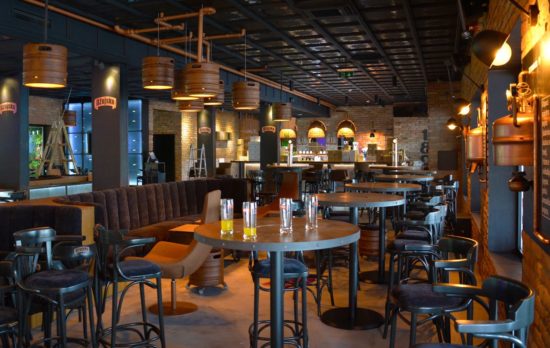 Pub's & Hotels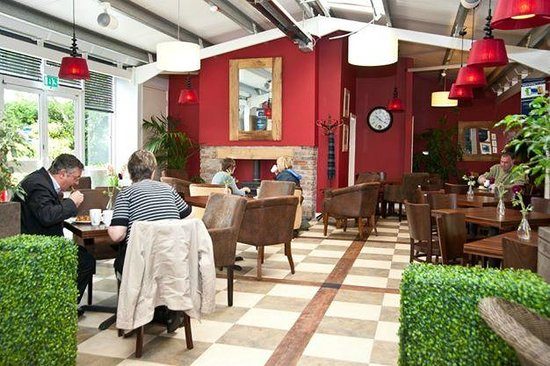 Garden Centres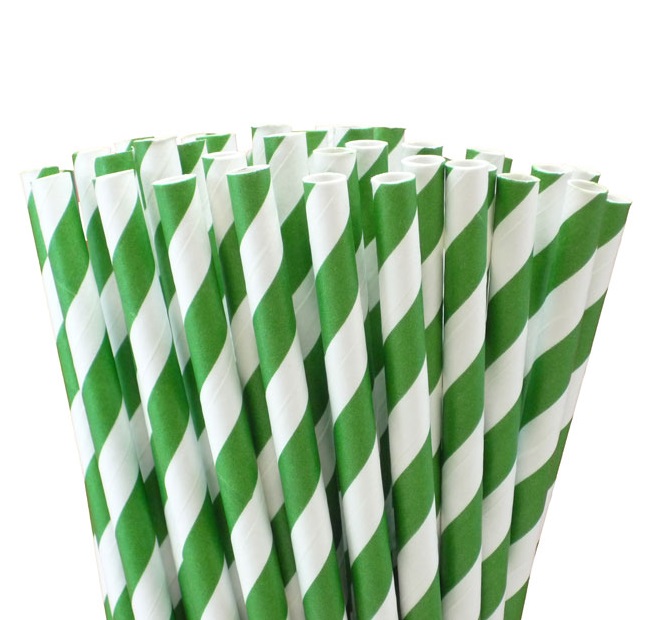 We take our environmental responsibilities seriously.

As a responsible supplier we can help you in the process of using a more sustainable product, whether its paper straws, disposable cups or your food packaging.

We work closely with manufacturers who are at the forefront of this and we have already helped a number of Key clients make the switch to a more sustainable product.

Manchester is already pledging to eliminate single use plastics by 2020 and being a Manchester based company we are doing all we can to help achieve this.

Please get in touch for more details.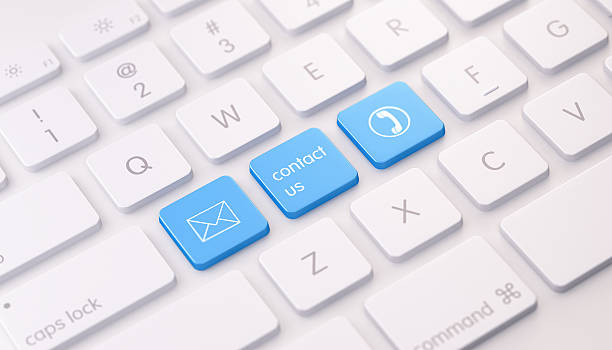 Let's work together.
Contact
---